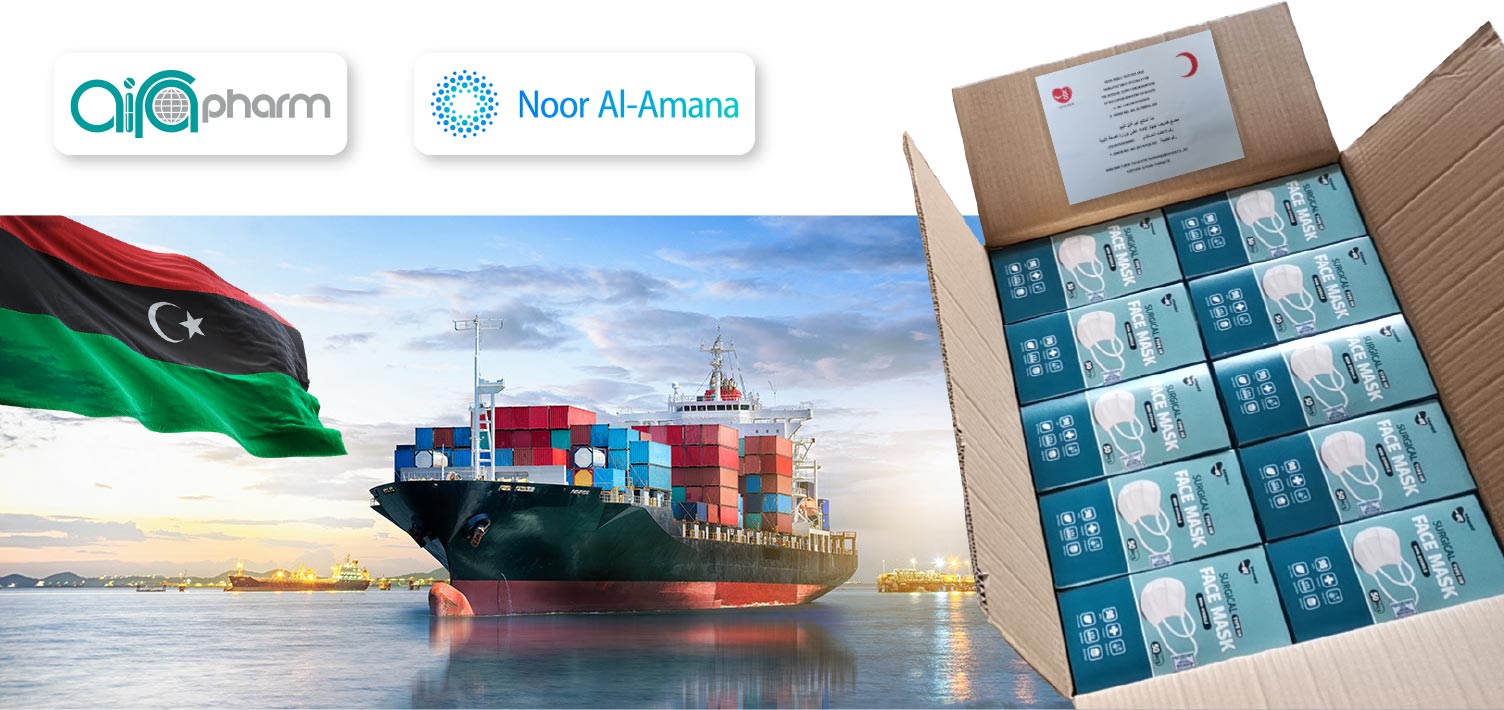 United against Covid-19
Nearly 15 million medical masks on ship to the Libyan Ministry of Health.
It was a great moment last week at the deep-sea port of Guangzhou, China, when the last of nine 40-foot high-cube containers disappeared into the cargo hold. A few hours later, the ocean liner made its way to Tripoli. On board: 295,000 boxes containing nearly 15 million Class II surgical masks. AIRA Pharm, in cooperation with Noor Al-Amana, initiated, prepared and launched this trade in recent weeks. In addition to planning production, storage and transport, we also took care of the complete payment processing.
Arrival in Tripoli and onward transport to the Libyan Ministry of Health is expected in approximately three weeks.
We would like to thank all companies and authorities involved for this great job!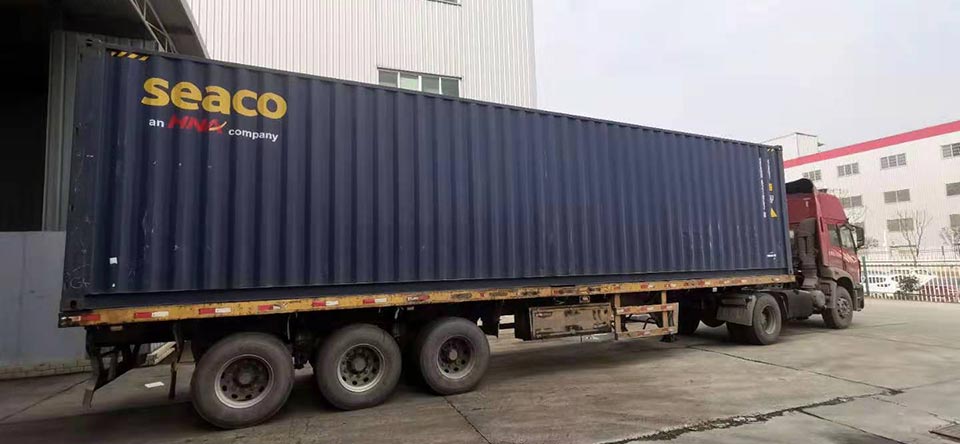 Since 2018, Noor Al-Amana is one of the established healthcare distribution companies in Libya. Noor Al-Amana is a subsidiary of DAWADI GROUP Holding, one of the pioneers of Libyan trading companies for more than 40 years.
Healthcare is a strategic sector in Libya. Therefore, Noor Al-Amana works to provide hospitals, pharmacies and patients in the country with high quality, safe and efficient products. These products are manufactured by the world's leading pharmaceutical companies, with whom we have a long and trusted partnership.